The city of gold, Dubai, is well-known for its flourishing real estate market. Apart from the stunning skyline and luxurious lifestyle, Dubai's property market attracts global interests for its diversity and promising returns. Particularly, the concept of freehold property has stirred a considerable amount of interest among international investors. Freehold properties in Dubai are, effectively, properties that a non-UAE national can purchase and continually hold ownership rights over.
The Booming Property Market
The real estate market in Dubai blossomed after the Dubai government issued a decree in 2002, allowing foreign nationals to buy, sell, and lease properties. This remarkable shift in policy spurred the sale of properties, primarily driven by the thriving economy, fuelling Dubai's swelling property market. The Dubai freehold areas have seen exponential growth since this decree, making them investment hot-spots. The recent World Expo 2020 further enhanced this momentum.
Popular Real Estate Options
Villas: These offer an ultimate luxury experience with private swimming pools, gardens, and often a beachfront view. The villas in the freehold areas are often the epitome of luxury.
Apartments: These are more affordable alternatives, mostly preferred by single professionals or small families. For those interested in a more budget-friendly investment, finding a cheap freehold property in Dubai might involve focusing on apartment listings.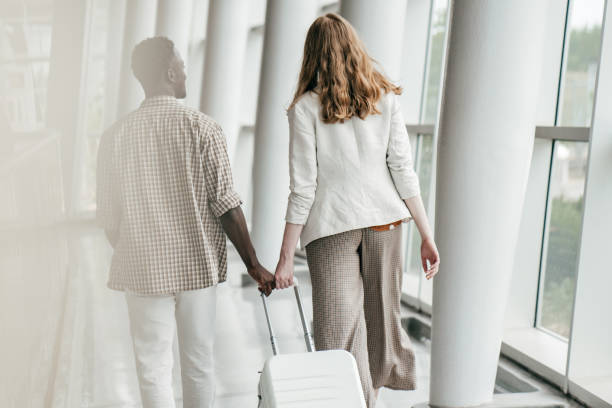 What Is Freehold Property?
Now, let's delve a bit deeper into what exactly a freehold property in Dubai means. It's a type of property that provides the owner unrestricted ownership rights, allowing them to use and sell the property at their discretion.
Definition and Key Features
A freehold property offers perpetual ownership rights to the buyer, regardless of their nationality. Buyers are allowed to sell, rent out, or will the property without any restrictions. Freehold properties generally come with no annual ground rent, and the owner is responsible for maintaining the property. These privileges are primarily why freehold properties in Dubai have become such a draw for international investors.
Freehold Vs Leasehold
To better comprehend the concept of freehold property, let's compare it with leasehold property. Also, it's worth mentioning non-freehold areas in Dubai for clarity. In non-freehold areas, properties are usually leasehold, meaning there might be restrictions on the length and conditions of the ownership.
| Property Type | Freehold | Leasehold |
| --- | --- | --- |
| Ownership Duration | Infinite | 10-99 years |
| Maintenance | Owner's responsibility | Landlord's responsibility |
| Selling Rights | Full rights | Requires freeholder's consent |
Advantages of Freehold Property
Owning a freehold property comes with a plethora of benefits that extend beyond the ownership itself.
Complete Ownership Rights
Ownership of a freehold property provides you with absolute ownership rights. As the owner, you can modify and maintain the property as per your needs and preferences without any constraints.
Long-Term Financial Benefits
A freehold property in Dubai can ensure long-term financial security as it's a tangible asset that generally appreciates over time.
The first part of our study has discussed the basics of the real estate market in Dubai and defined freehold property in Dubai with its advantages. The follow-up will provide comprehensive information about freehold locations in Dubai, the process of buying freehold property, the potential risks, and wrap up with a detailed conclusion.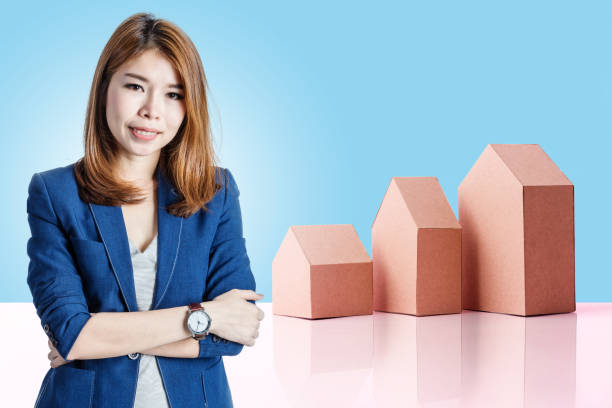 Understanding Freehold Areas in Dubai
When discussing freehold properties in Dubai, it is essential to address the concept of freehold areas. Dubai is divided into different regions or areas known as freehold areas where non-UAE nationals are allowed to buy properties.
Key Aspects of Freehold Areas
Freehold areas in Dubai are primarily located in prime locations, offering excellent infrastructure and world-class amenities. From mesmerising waterfront views to thriving community life, these areas provide a unique blend of luxury and comfort. However, it's worth noting that while foreigners can own properties in these areas, the land, not specifically bought, usually remains in Emirati ownership.
Top Freehold Locations in Dubai
Downtown Dubai: Known as the "Center of Now," it houses the world's tallest building, Burj Khalifa, and the world's biggest mall, Dubai Mall.
Dubai Marina: Known for its beautiful panoramic waterfront views and bustling nightlife.
Palm Jumeirah: As the world's largest artificial island, it brings a whole new meaning to 'luxurious living'.
Procedure to Buy Freehold Property in Dubai
While Dubai's real estate market is progressive and investor-friendly, buying a property, especially freehold, involves a specific legal procedure.
Eligibility and Legal Aspects
Any individual or corporation, regardless of their nationality, is eligible to buy freehold property in Dubai's designated freehold areas. However, UAE laws govern property purchases and transfers—meaning one must be fully aware and compliant with these.
Steps to Purchase
Acquiring a freehold property involves the following steps:
Real Estate Agent: Find a professional real estate agent registered with Dubai's Real Estate Regulatory Agency.
Property Selection: Choose a suitable property amongst the diverse options based on your budget and preferences.
Agreement: Once you've selected the property, make an initial deposit, generally around 10% of the property value, and sign a Memorandum of Understanding.
Documentations Required
Once the agreement is finalised, you'll need to prepare and present specific documents. These include a copy of passport (for individual buyers) or trade license (for corporate buyers), proof of income, and bank statements.
Dealing with Real Estate Agents
When dealing with agents, ensure they are RERA certified, understand your requirements and preferences clearly, and have substantial knowledge about freehold properties.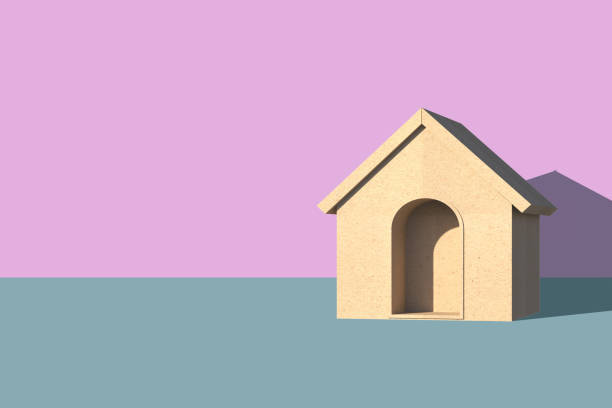 Risks and Considerations
Like any investment, buying a freehold property in Dubai comes with its set of risks and considerations.
Due Diligence
While the emirate's market is heavily governed, due diligence remains key. Do thorough research on property developers, market conditions, and future development plans in the area.
Property Valuation
Engaging a professional valuator can be beneficial to ascertain the true value of the property. It can prevent paying more than the market value and help negotiate better.
Conclusion: Is Freehold Property in Dubai a Good Investment?
Dubai's real estate market, particularly freehold properties, provides promising returns and substantial capital gains. Despite the market's transient lows, the long-term outlook remains favourable. Whether you're considering a luxurious family home or an investment, freehold property in Dubai can yield high returns and provide a secure future.
FAQs
1. Can non-UAE residents buy freehold property in Dubai?
Yes, non-UAE residents can buy freehold property in the designated freehold areas in Dubai.
2. What's the difference between freehold and leasehold?
In freehold, you own the property indefinitely. Conversely, in leasehold, you own the property for a specific time, typically between 10 and 99 years.
3. What are the advantages of owning a freehold property in Dubai?
Owning a freehold property in Dubai gives you full ownership rights and can provide long-term financial security as the property value appreciates over time.
4. What does 'freehold area' mean?
Freehold areas are specific regions in Dubai where non-UAE nationals are allowed to buy properties.
5. Is buying freehold property in Dubai a good investment?
Given the stable real estate market and the promising returns, buying a freehold property in Dubai can be a beneficial investment.